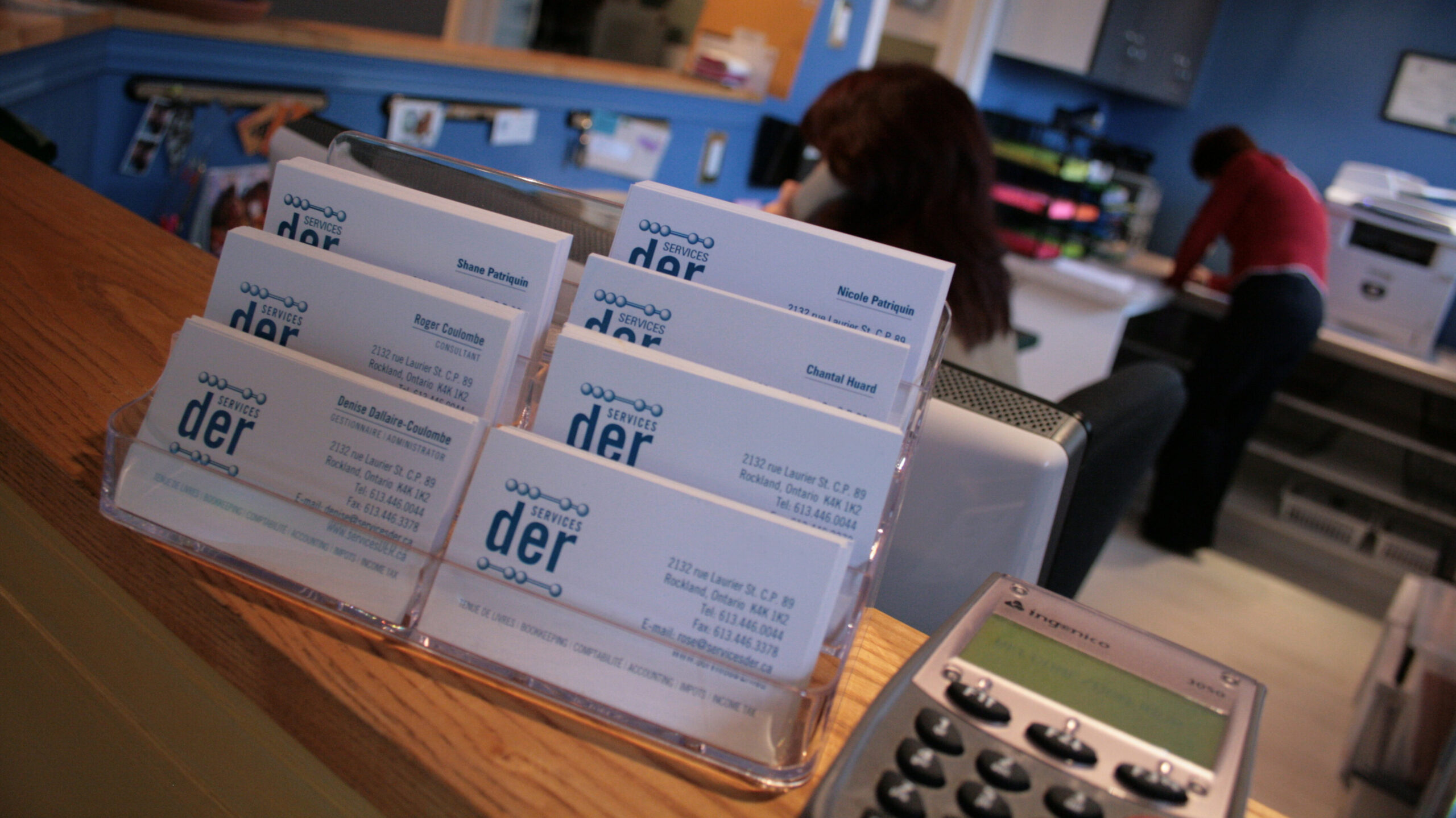 Our Team
Your needs are our business. With our extensive network of practitioners in all aspects of bookkeeping and taxation, we will find a solution for all your problems.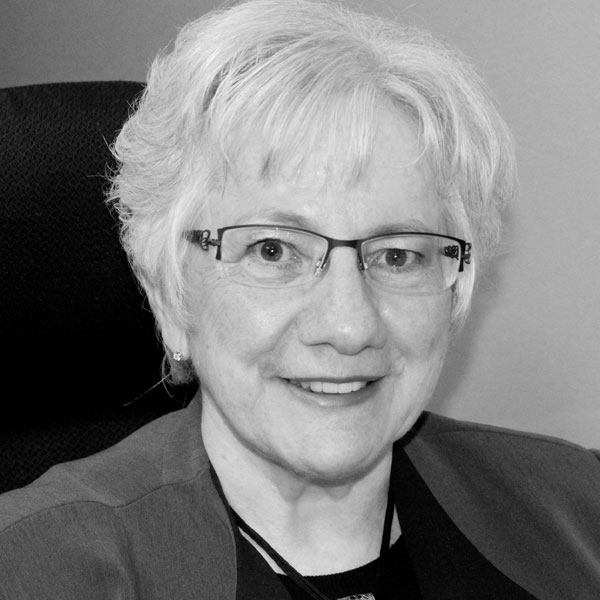 Denise Dallaire Coulombe
President
Denise is a well-known and popular businesswoman who deals with life with passion and heart. After having studied, and thereafter having worked for two years as a controller for the Commonwealth Holiday Inn Group, she returned to her home town of Rockland, Ontario and in 1995 started her own accounting company. Denise infuses into her company an atmosphere of development, ethics, and respect; principles which she protects very energetically.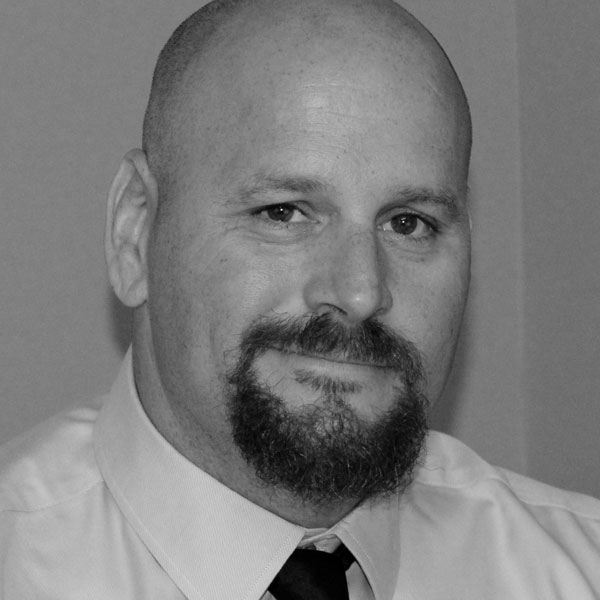 Shane Patriquin
Accounting and Administrative Manager
Shane has been with D.E.R. Services since 2010 He graduated with honours in the Accounting and Payroll Administration course at Algonquin Careers Academy in 2009. He also acquired a Tutor Certificate in Accounting and Payroll and a Payroll Certificate. He is an accomplished Accountant performing all duties pertaining to accounting as well as income tax returns. Shane is also a multi-faceted administrator with exceptional communication skills in team management. He is a result oriented Administrative Manager as well as a competent Accountant.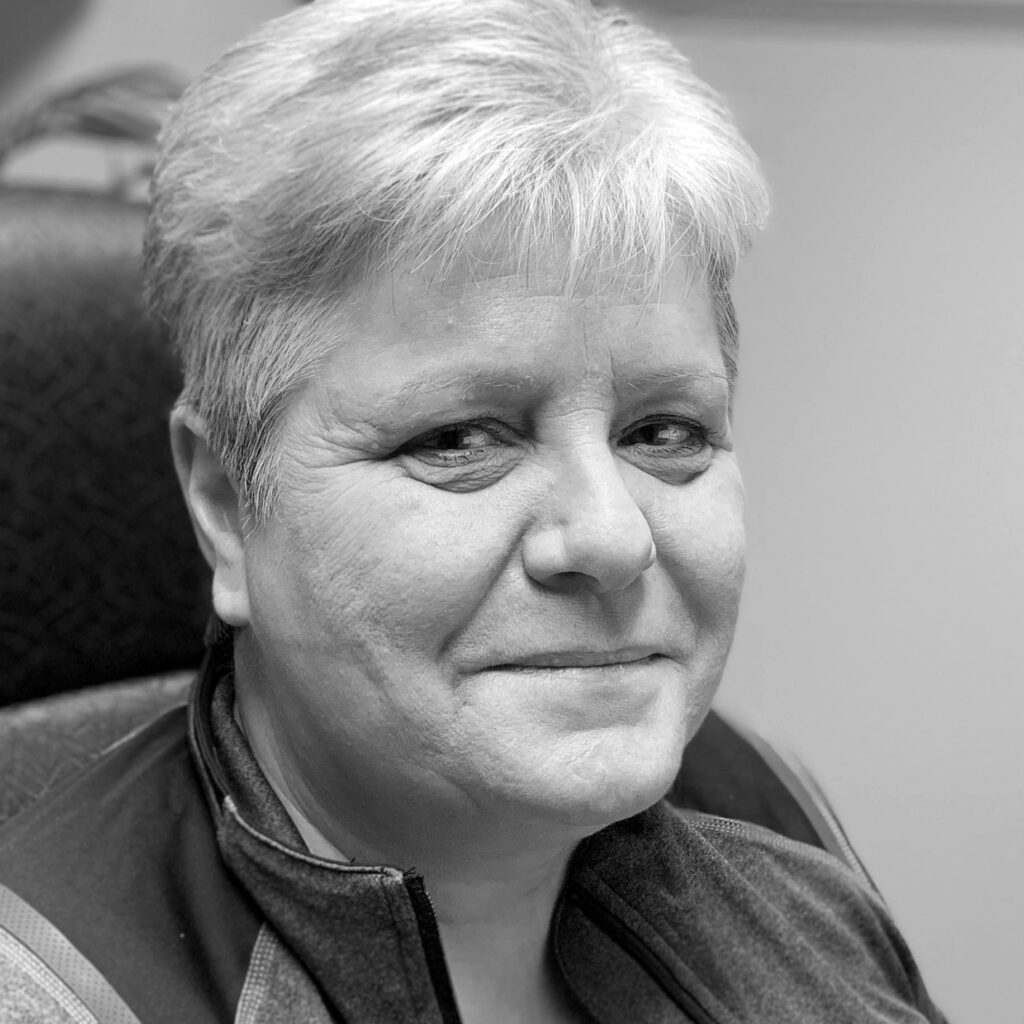 Nicole Bernard
Bookkeeping
Nicole joined the DER Services team in June 2021 working in the Bookkeeping and Accounting Department. She brings with her over 30 years experience in fundraising for non-profit charitable Foundations in Ottawa. Through her years at the Foundations, she has acquired experience in accounting field such has bookkeeping using Simply Accounting, prepare the yearly budget for the Foundation and update the budget on a quarterly basis and provide support to the auditors during the interim review and year-end audit.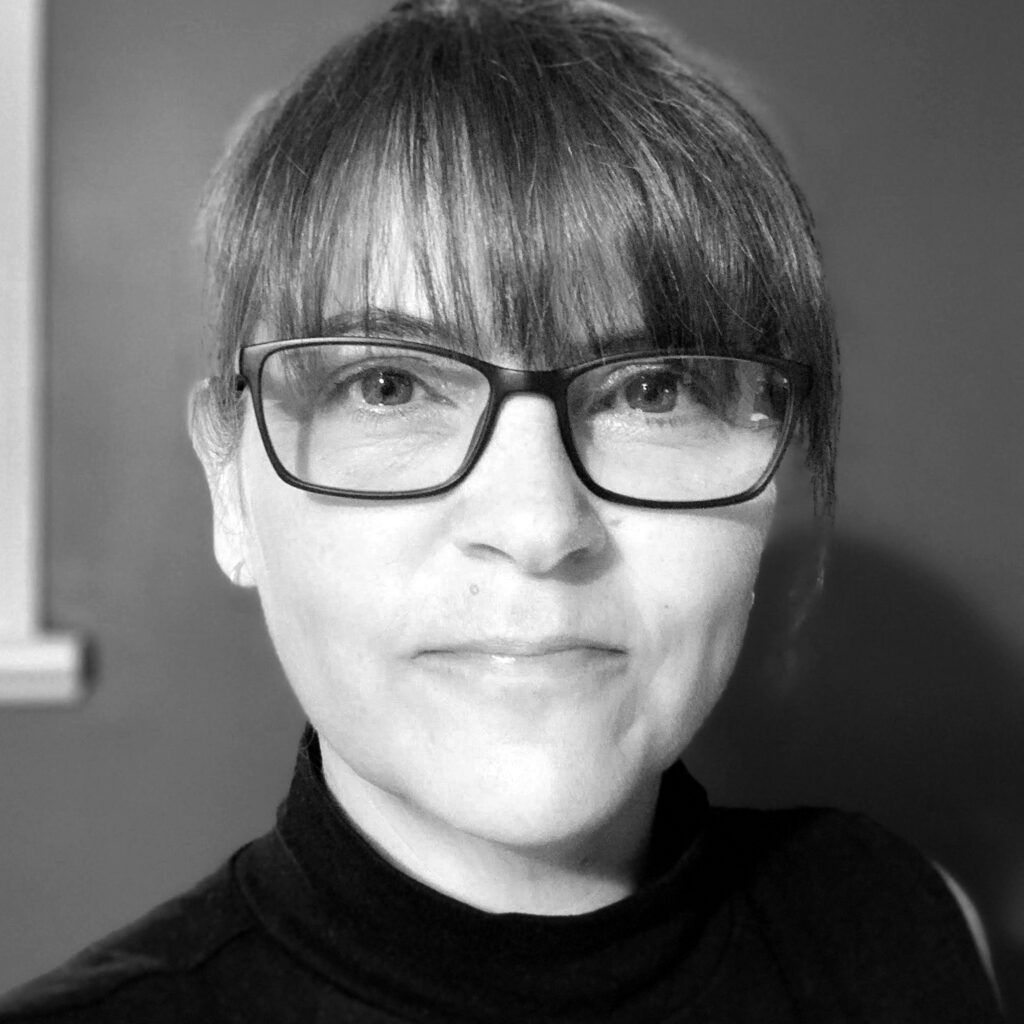 Nicole Patriquin
Office Administration and Reception
Nicole is an enthusiastic, efficient, and dedicated employee. Since 2008, she has greeted all clients with respect, confidentiality, and a friendly smile.
Nicole administers and maintains daily front office operations including greeting clients, responding to phone calls, problem solving, filing and all office duties required. She is fluent in French and English. She also has strong multi-tasking organizational skills and assures professionalism in all her endeavors. Nicole proves daily that she is a definite asset to our firm.