Your needs are our business. With our extensive network of practitioners in all aspects of bookkeeping and taxation, we will find a solution for all your problems.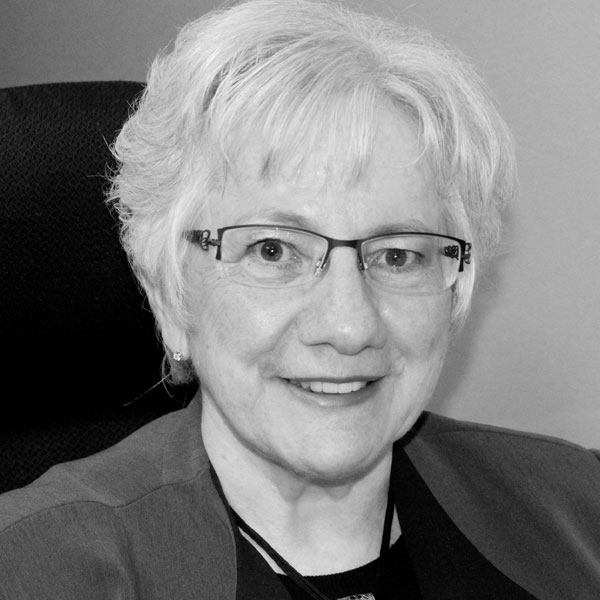 Denise Dallaire Coulombe
President
Denise is a well-known and popular businesswoman who deals with life with passion and heart. After having studied, and thereafter having worked for two years as a controller for the Commonwealth Holiday Inn Group, she returned to her home town of Rockland, Ontario and in 1995 started her own accounting company. D. E. R. Services now has 5 permanent employees, as well as an ever expanding client base. Denise infuses into her company an atmosphere of development, ethics, and respect; principles which she protects very energetically.
---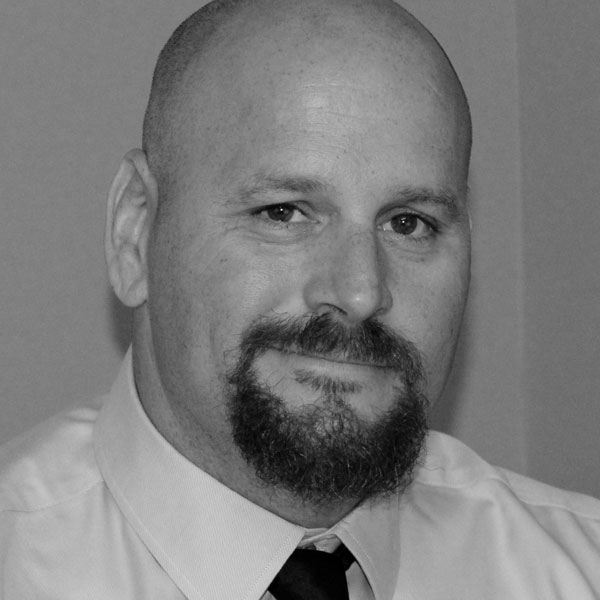 Shane Patriquin
Accounting & Administrative Manager
Shane has graduated from Algonquin Careers Academy in Ottawa with honours in 2009 as accounting and payroll administrator. He also detains a tutor certificate in accounting and payroll; as well as payroll certificate. Shane has been doing accounting and income tax for five years. He joined DER Services in 2010.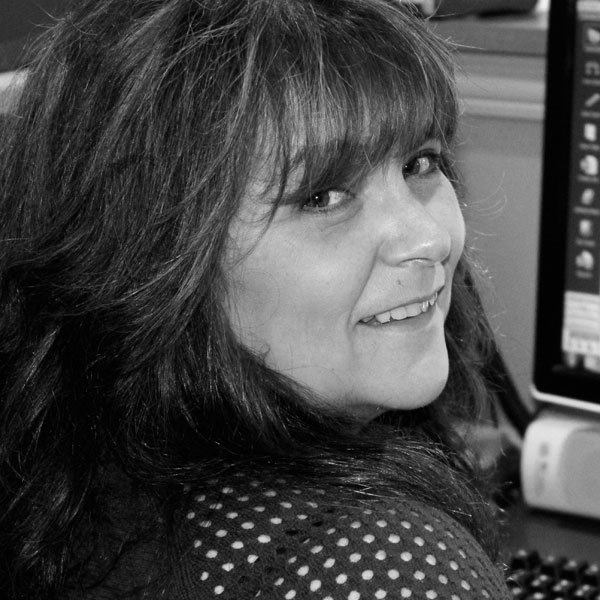 Nicole Patriquin
Receptionist & Clerk
It is always a pleasure to be greeted by Nicole upon our arrival at the office. Having worked here since 2008, Nicole is well-known by our clients and it is with enthusiasm that she helps everyone. Moreover, Nicole is responsible for all incoming calls and takes care of many administrative files. When something is needed, just ask Nicole.